Our office hours
Monday – Friday  8am – 5pm
Todays Computers, Tomorrows Technology.
Todays Computers has been serving the Poplar Bluff and surrounding area for 30 years partnering with our customers to help weed through the everyday pitfalls of designing, implementing and keeping your IT infrastructure up and running.  We realize the downtime has real world implications and strive to keep downtime to a minimum.  No matter how large or small your organization may be, we are here to help make the IT world less confusing and more about producing.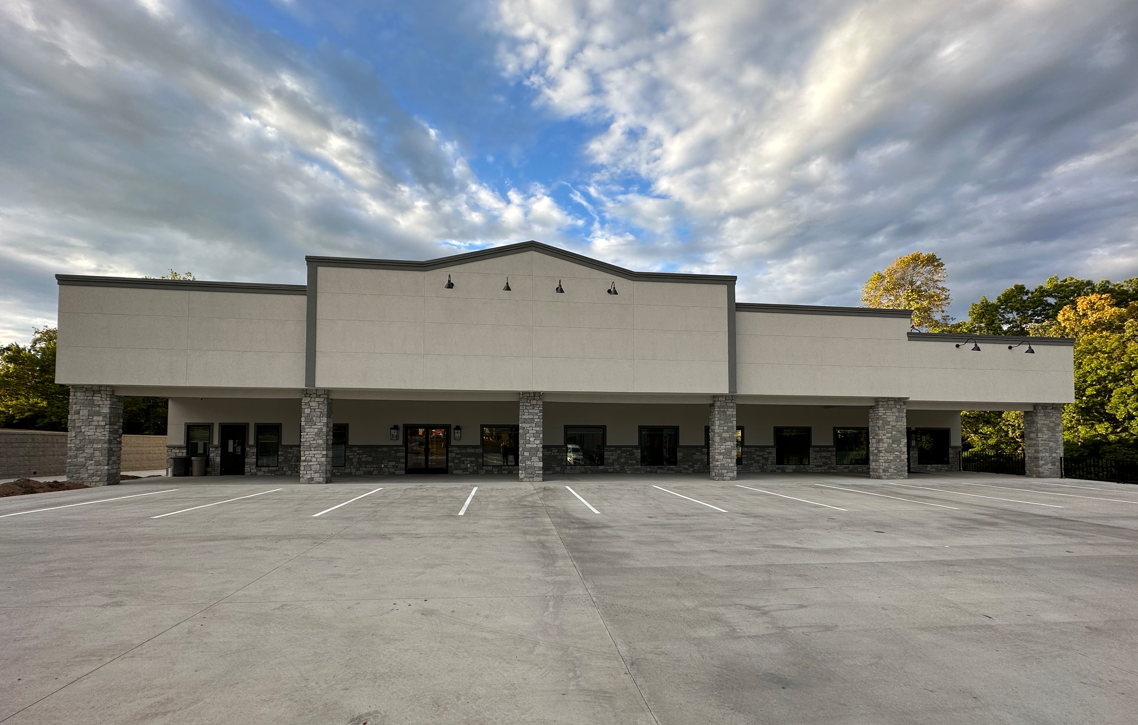 Fast
We know that time is of the utmost importance. You can count on us to expedite the solution to your needs.
Friendly
We value our relationship with you.  As our client, we will always be courteous to you!
Reliable
We know you need it done right.  We are thorough and complete when working on your project.
Technology you can count on.
At Todays Computers, we have been taking great care of our customers for over 25 years. We appreciate the opportunity to serve you with all of your technology needs.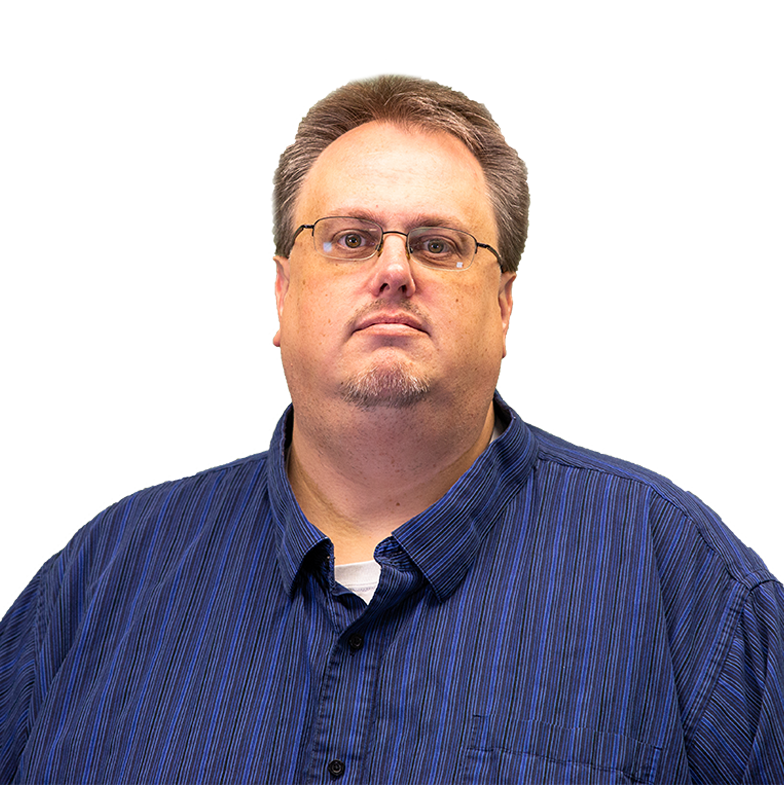 James Ramsey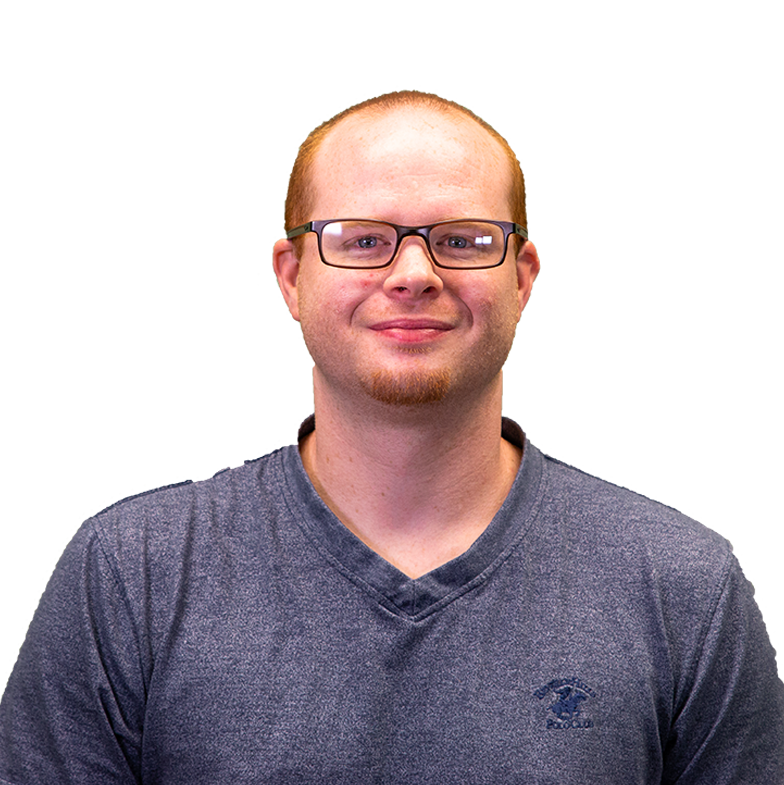 Kevin Richmond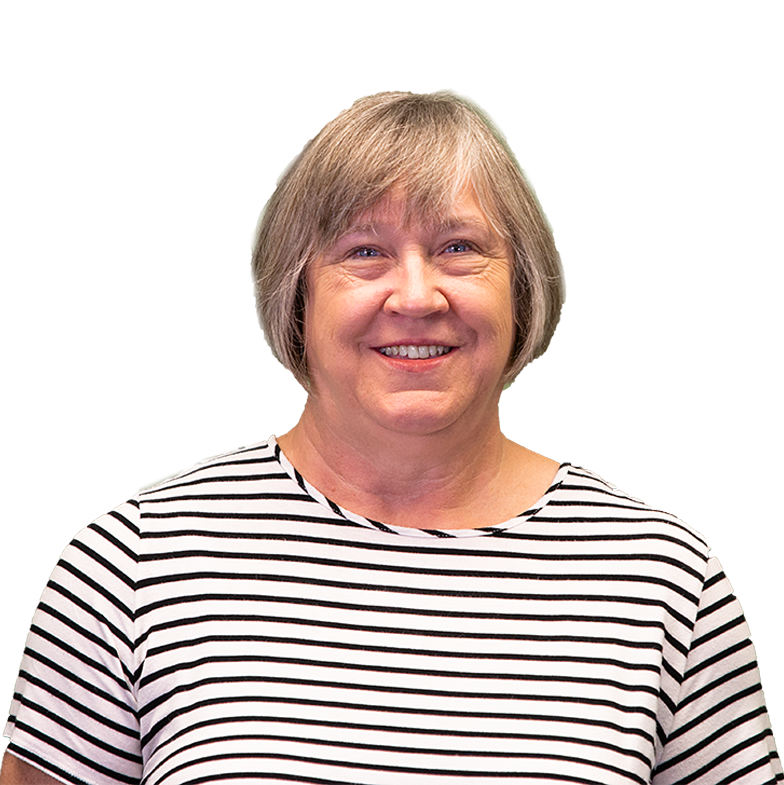 Flora Green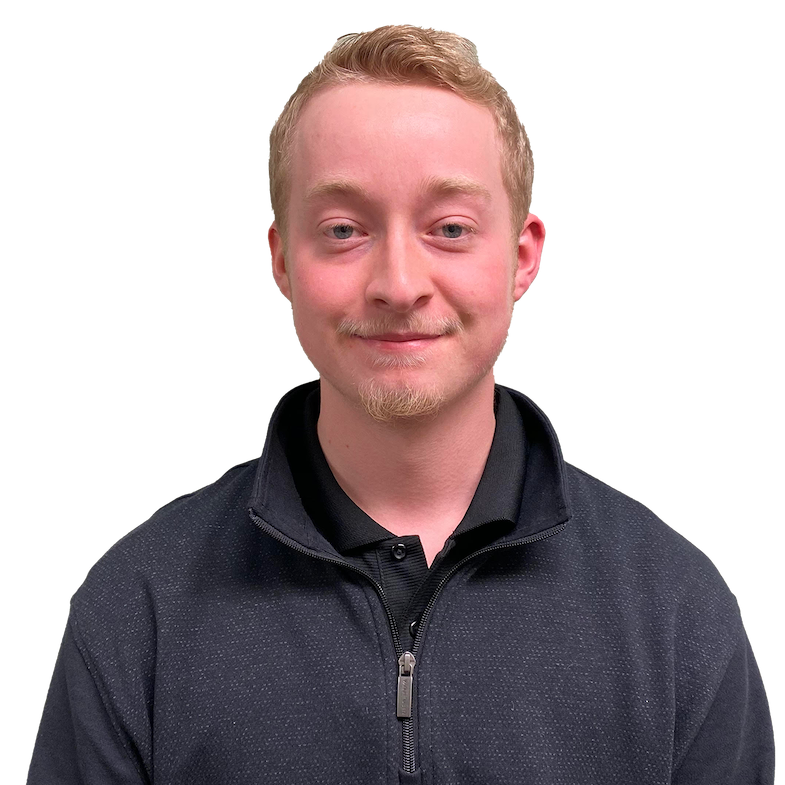 Tim Shipman
Address
Todays Computers
1716 W Harper St
Poplar Bluff, MO  63901